Some people I've worked with: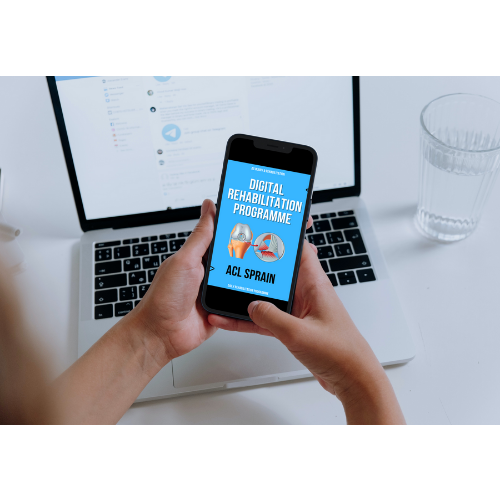 I have programmes for a wide range of injuries and conditions.
I've written a range of online physiotherapy programmes to help you recovery from a range of injuries; from an acute ankle sprain to long term sciatica issues.
All rehabilitation programmes are progressive whilst containing exercises that require little or no equipment.
I've also included a section in each programme that explains the injury so you can fully understand what's going on with your body.
View Programmes